2017 Season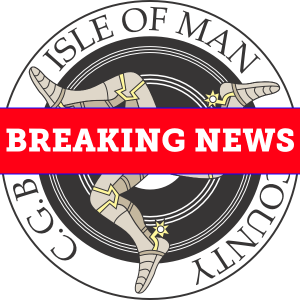 All 2017 fixtures have been uploaded onto the website and you will be able to find them in the various sections.
Opens
Some clubs are still to confirm their open details to the association. As soon as all of the information has been received the open pages will be created and published. For now just a list of the opens and dates is available.
Season Schedule
It was agreed by the Men's Executive Committee that the Men's Night League will run through September. This has allowed the League and Rayner to be spread more evenly through the season but the Mixed Team Competition can now be integrated into the calendar.
Mixed Team Competition
Starting in May the teams entered will be split into groups of 4 and play home and away against the other teams in their group. The 6 group matches will take place between May and August with the Semi Final and Final being held on neutral greens in September.
The draw and fixtures for this competition will be announced soon.
Updates
There is a new Stats section on the website where all player profiles are now stored. When viewing a player profile you can now compare head to head records and see player ranking positions. The rankings are based on all competitive matches since 2012.
Players profiles can still be accessed as before from merit and team pages by clicking on the players name.
Captains
Clubs are still to confirm captains and the pages have been removed until this data is available.
Whilst much of the information is the same you can now search directly for a player and compare head to head two players. There are also ranking tables for the Men, Ladies and Winter League – the rankings roll year to year and every competitive game played attributes to the rankings. The rankings table will be updated every couple of weeks to include recent games played.
Winter League 2017
Due to the winter league introducing the doubles and some of these matches being played as 1v1 or 2v1 the individual scores cannot be imported as they break the website data structures. This is the sole reason for their being no stats or merit information from the winter league.
Men Night League Fixture Download
Use the links below to download the fixture lists in excel format