Government Approve Phased Return To Bowls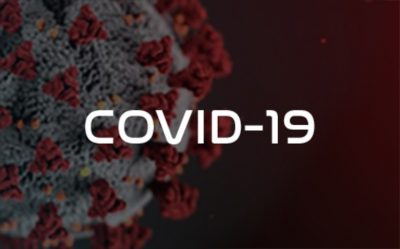 Following the recent press update from the Government advising that crown green bowls can be played again, please note there are certain conditions that must be met before anyone can play.
Your clubs will communicate whether your green will be opening & how they will handle bookings for those wishing to go on the green.
Until your club has met all requirements & have confirmed that they are ready NO bowling can be played at your green.
Please review the COVID-19 Portal on the website for further information.
Refer to the IOM Government Website for the latest updates on the Coronavirus Pandemic impact on the Isle of Man.