Festivals Help Required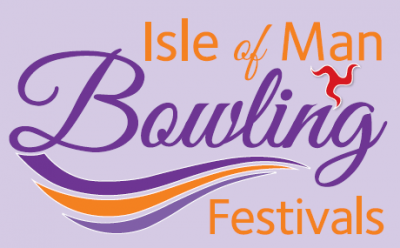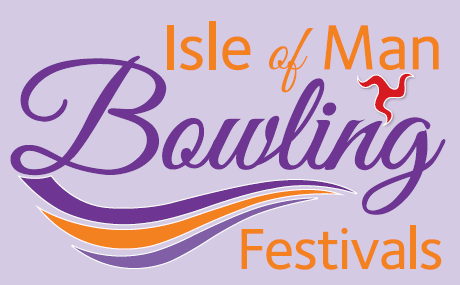 The festivals organisers are always seeking help around the greens during the events, as stewards, measurers and referees seem to be dwindling in numbers, but at present they are also seeking someone to take over the role of organising those helpers.
David Higgins has been doing this job, extremely well, for 15 years, but has decided it is time to find a 'new man' for the task. A period for which thanks are expressed to David, not only for all his organising, but also doing duties.
So if you feel you would like to take over the position, please contact either David or Steve Moore the Events Manager. David has said that he will guide the person through the procedure, so if you are up to the challenge, please get in touch.
There is remuneration and expenses will be covered by the organisers. Contact numbers are – Steve on 472952, email: [email protected] or if you wish to speak to David his is available on 344229.
Please remember, we cannot hold these festivals without this help.