Competition Changes – New Mixed Doubles This Sunday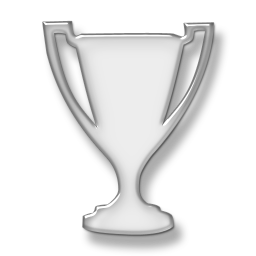 This Sunday 23rd Peel will host a Mixed Doubles Competition – The Lancaster Cup.
This replaces the South Ramsey team competition which has been moved to September due to their facilities not being ready in time to hold the competition.
It is short notice so we are relying on word of mouth as much as anything to get entries so please pass word around your club.
Please support this new competition. To enter simply follow the link below to the website or email Phil Parker [email protected]