Festival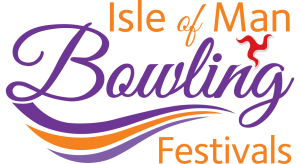 Welcome
Both of the Isle of Man Bowling Festivals home in on important milestones in their history – the June event will celebrate its centenary in 2021, whilst in 2019 the September festival will reach its 50th anniversary.
Prior to these significant events, the 2018 festivals will endeavour to maintain the high standard of organisation, which has helped the Island become a popular destination for crown green bowlers and supporters.
The festivals have gone from strength to strength and include a variety of competitions to supplement the main tournaments, which carry the highest prize money of any festival on the bowling calendar.
Why not discover the Isle of Man . . . our passion . . . your festivals.
2019 Dates / Entry Forms
June 17th-21st
September 2nd-6th
Organiser Details
Steve Moore
Email: festivals@iombowls.com
Telephone: 07624 472952