Rayner Shield / Plate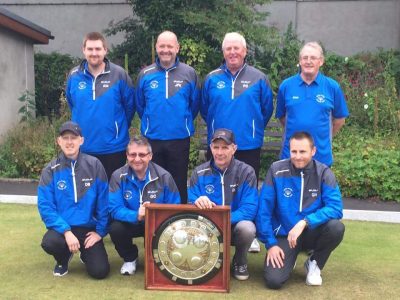 Unfortunately two teams fielded 5 players in their shield match – there is a minimum of 6 – so those teams are ineligible to play in the Plate competition.
As a result we had to re-draw the competition so please pass word around to the captains that the fixtures in the book are incorrect and the website has the correct fixtures from this point forward.
There are now only 16 teams in the Plate so no prelim round required.