Mens Night League Kicks Off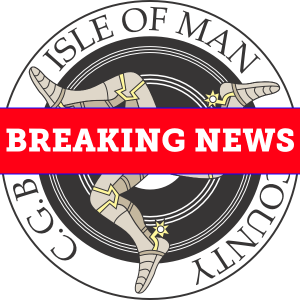 Monday will see the return of the Mens Night League.
North Ramsey's green – Mooragh Park – is unavailable and all North Ramsey home matches will be played on <strong>Nobles 2 Green</strong>.
North Ramsey C have withdrawn from the League leaving 11 teams in Division 3 so one team will sit out on each numbered game round. Finch Hill A receive a bye into the second round of the Rayner Shield.
<strong>Captains</strong> please remember straight after your match to send a photo of your signed Results Card to Matthew Keggen. Captains who are unable to do this please see if a member of your team or the opposing captain can do this on your behalf.
Result Cards can be sent by:
Email: <a href="mailto:[email protected]">[email protected]</a>
Facebook: <a target="_blank" href="https://www.facebook.com/iombowlsresults/">iombowls.com Results Post Box</a>
Picture Message: 425242