Ladies Over 60s League Split By Chalks Against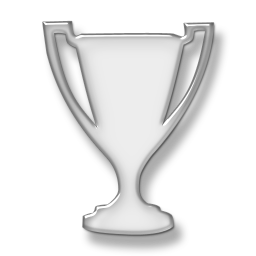 Port St Mary A pulled off an incredible last game victory to claim the Ladies Over 60s League for a fifth consecutive season.
Trailing Peel Sunset by 120 chalks, Port St Mary won their match against Douglas 120-73 (5-1).  The result brought them level on points with Peel but crucially, having conceded less chalks during the season, Port St Mary retain the league.
Janet Monk had already been confirmed merit winner with Margaret Tasker taking second position following her win today.  Elaine Moore and Mary Moffatt finish third and fourth respectively.