2016 Fixtures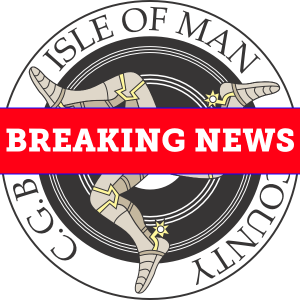 The website has been updated with all fixtures and competitions for the 2016 season.
Just click on Mens/Ladies etc and you will see the first set of matches. The menu on the right will allow you to see the full fixture list and don't forget you can click on a team and link to see the fixtures/results for just that team.
If anyone wants to download the league fixtures or opens in Excel format which may help clubs with their own books please use the links below
Download -> Opens
Download -> Men Night League
Download -> Ladies Night League
Download -> Men Over 60s League
Download -> Ladies Over 60s League
Download -> All 2016 League Fixtures
We are working on providing further content on the website (e.g. Association/Exec, Development, County etc) and further updates will hopefully be made before the new season commences. In the meantime a summary of the areas updated on the website is below.
Website Updates (8th March)
Opens

List of opens (Further update for full open details once clubs return info)

Men

League Fixtures
Rayner Shield Draw
Captains (awaiting some clubs still)
Rayner Shield/Plate Rules following EGM

Men Over 60s

League Fixtures
Ismay & Mini Cup Draw
League Rules
Ismay/Mini Cup Rules
Captains

Ladies

League Fixtures
Jean Kelly Draw
Captains
Rule Changes

Ladies Over 60s

League Fixtures
Captains
Rule Changes