Festival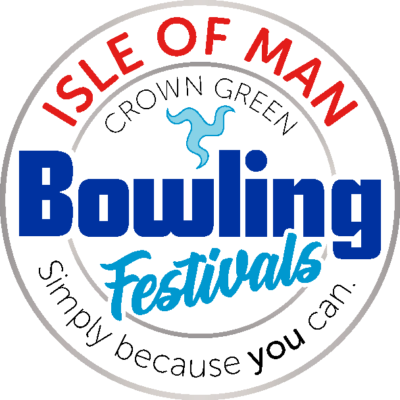 Welcome
Since the first tournament back in 1921 the Isle of Man has been a popular destination for thousands of crown green bowlers from all over the British Isles.
In the intervening years, the festivals held in June and September, have gone from strength to strength.
Unfortunately, due to the coronavirus pandemic, the 2020 festivals were cancelled, along with the June 2021 event; however, things sprung back into action in September, and it was great to see everyone once again competing and enjoying themselves here on the island.
We look forward to welcoming players and supporters back in 2022, when as always there will be a variety of competitions to supplement the Main tournaments.
The events are uniquely structured in that subject to entries there is generally up to 12 competitions taking place throughout the five days.
The Isle of Man festivals are recognised as the best in the bowling calendar and carry with it the highest prize money of any festival in the British Isles.
Simply download an entry form and send off with the appropriate fees.
Why not discover the Isle of Man like so many crown green bowlers before for over 100 years.
Regards
Steve and the team on the Isle of Man
2022 Dates / Entry Forms
Organiser Details
Steve Moore
Email: [email protected]
Telephone: 07624 472952