Festival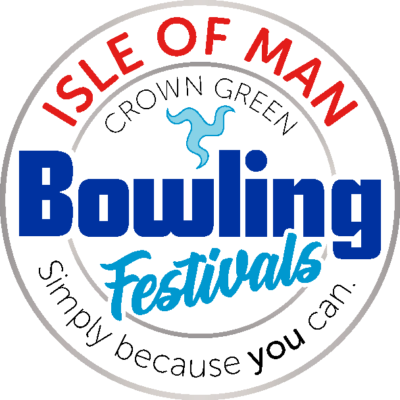 Welcome
The isle of Man will once again be playing host to two annual bowling festivals in 2023, the first of which takes place in June, with the second being held in September.
Since the first tournament back in 1921 the Isle of Man has been a popular destination for thousands of crown green bowlers from all over the British Isles.
Over the course of the week there is generally up to 12 competitions, ranging from the Main tournaments down to a Last Chance mixed competition, with plenty going on between.
The Isle of Man events are recognised as the best in the bowling calendar and carry with it the highest prize money of any festival in the British Isles.
The competitions will be centred on the three greens in Nobles Park, while two other Douglas venues – the Villa and Finch Hill – are also used. A fourth site, at nearby Onchan Park, is in the schedule as well. All the venues are within a four-mile radius.
Dates for the two events are June 18-23 and September 4-8, closing dates for entries are indicated clearly on the entry forms, which can be downloaded and then can either sent off by post or emailed to the organisers. Please use a relevant reference if you are choosing to transfer the fees.
As always there will be a selection of open competitions taking place on the island prior to and after the festivals which will be detailed on this website once the dates and details are finalised.
Why not discover the Isle of Man like so many thousands of crown green bowlers before in the previous 147 festivals.
Regards
Steve and the team on the Isle of Man
2023 Dates / Entry Forms
Organiser Details
Steve Moore
Email: [email protected]
Telephone: 07624 472952