Festival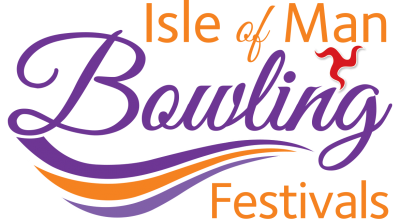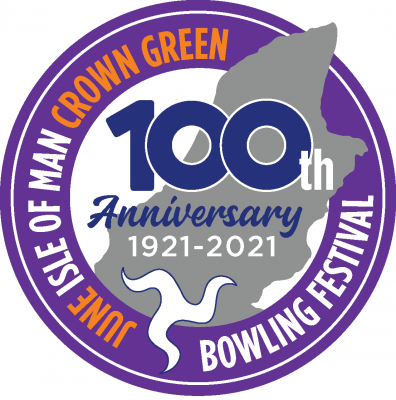 Welcome
Unfortunately both the June and September Isle of Man Bowling Festivals have had to be cancelled due to the ongoing Covid-19 outbreak.
I was gutted when I got the message from the Government department advising that the June festival was not to take place, but had hoped at that stage the September event would go ahead.
Sadly as you will all no doubt be aware, both festivals have now been cancelled; ultimately with the safety of everybody being first and foremost in any decision.
We will now focus on the 2021 events, the first of which will see the June Festival celebrate its 100th anniversary, a historic landmark which will take place between 21 – 25 June.
If you cannot make it to the June celebrations, we hope you can visit us later at the September event which will be held between the 6th and 10th.
Simply download an entry form and send off with the appropriate fees.
In the meantime stay safe and please follow any guidelines, it is often said that the bowling communities are like families, look after one another and we hope to see you all soon.

Regards
Steve and the team on the Isle of Man
2021 Dates / Entry Forms
June 21st-25th
September 6th-10th
Organiser Details
Steve Moore
Email: [email protected]
Telephone: 07624 472952